Leather - Short introduction.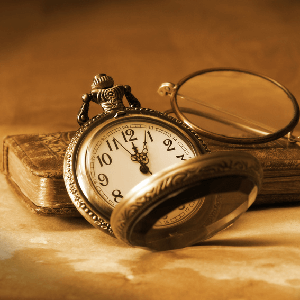 An Introduction to Leather
Leather is one of the most widely used materials. It is in our cars, on our shoes, and even in our closets! There are a many different types of leather, but they all have one requirement in common - proper care. Leather needs to be nourished and cared for if it is expected to last. Leather, after all, is skin. You would not leave your own hands to be chaffed, dry, and dirty, right? Exactly. You must use the same principles that you would use to keep your hands looking and feeling great as you would with leather.
How is Leather Created?
Most of our leather products come from cow hide. It is created during a lengthy process that must be perfected in order for it to go from the back of an animal to the tops of your shoes. First, the skin is taken from the animal, and soaked in lime to loosen the hair. Once this happens, the leather is stiff and grimy. The rawhide only become supple once it is wet. The next process is called tanning, and this is when the rawhide begins to turn into leather. Tanning involves soaking the hide in a bath full of chromium salts. The salt forces the leather to keep all of its particles and collagen. This makes it soft, supple, and the material that we all know and love.
The entire leather making process has been perfected over hundreds of years. It used to take weeks on end, but now it only takes days. Once the leather is dried it is then cleaned and buffed to perfection before sending it to factories.
The Different Types of Leather
There are many different types of leather that are used for a variety of products from saddles to shoes. Full grain leather is the most common, durable and expensive type of leather. It is the classic leather that is used for handbags, shoes, seats etc. It has not been polished or waxed like corrected grain leather, and thus it is very natural. Split leather is a material that is made by separating it from the top layer. It is weak, and a less expensive version. However, it is used to make suede or nubuck which is extremely soft and commonly used in clothing.